Reexamining History
Historical fiction is not only a respectable literary form; it is a standing reminder of the fact that history is about human beings. 
  – Helen Cam
KIDNAP MARILYN
 She didn't need to die. 

His debut novel describes what could and should have happened to the icon. It is based on his work with CIA operatives and an interview with an FBI agent that knew RFK.
The CIA psychologist assigned to spy on her uncovers the Deep State's assassination plot and goes rogue. He then discovers that an erstwhile Marilyn impersonator had just died of a drug overdose and stages a daring body swap. During their escape attempt, Mitchell must employ all of his 'secret agent' skills to outsmart her would-be assassins while treating Monroe's mental problems and resisting the lady's amorous overtures.
Marilyn Monroe's tragic story still intrigues those concerned with truth and justice. Many have speculated about her fate, often rejecting the coroner's finding of suicide. Various theories proffered include accidental drug overdose and murder by the FBI, KGB, etc. It has even been claimed she was secretly sequestered in a distant mental institution. The scenario described in this book is far more plausible and explores our government's role in this epic mystery. This then is what could, and more importantly, should have happened.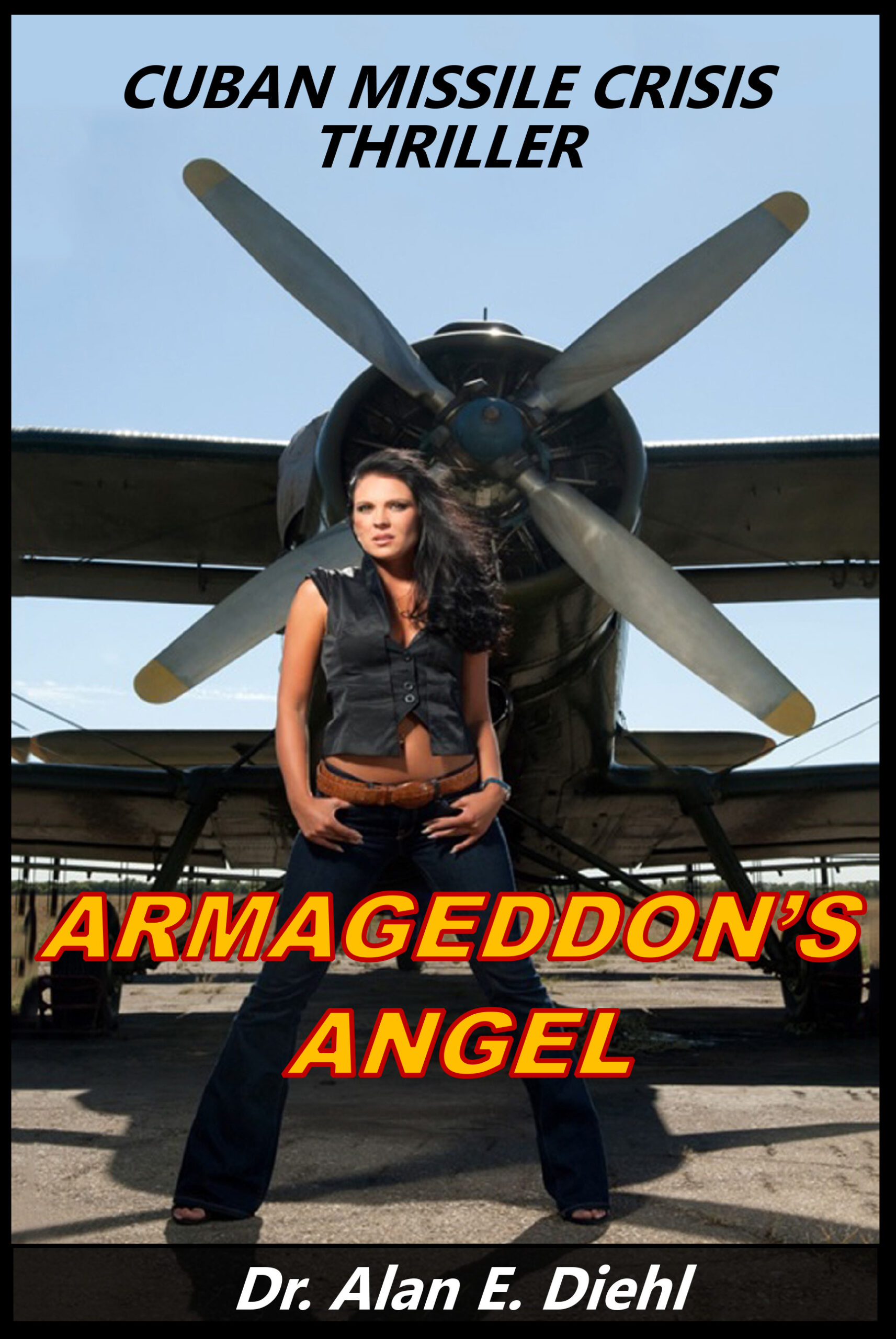 ARMAGGEDON'S ANGEL
A soviet officer falls for a local teacher during the Cuban Missile Crisis. When his comrades mistakenly think the Americans are attacking, she seizes their missile launch keys in a shootout. The lovers then hijack a plane in a desperate attempt to escape and avert a nuclear holocaust. The author explains the real reason the invasion of Cuba was called off.
This is book one of the Pandora's Keys Trilogy.