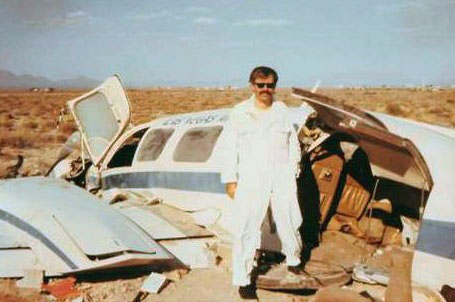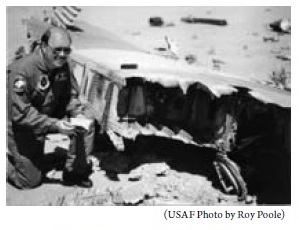 COMMENTS RECEIVED ABOUT THE BOOKS BY ALAN E. DIEHL

KIDNAP MARILYN
John J. Nance, New York Times best-selling author says:
"A fast, exciting, and thought-provoking read. Dr. Alan Diehl has cleverly crafted the known elements of Marilyn Monroe's reported demise with a second and third layer of probability that suggests a very different conclusion. This is a tightly woven tale of intrigue by a master of accident forensics, and one you will not want to put down, even at 3 AM."

ARMAGEDDON'S ANGEL
BOOK REVIEW by Newsbreak Contributor Melissa M.
"Armageddon's Angel treatise might be a project worthy of Ana De Armas talent"