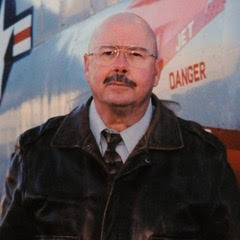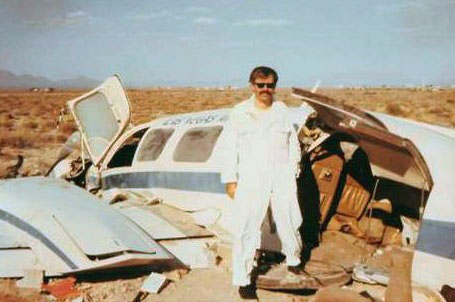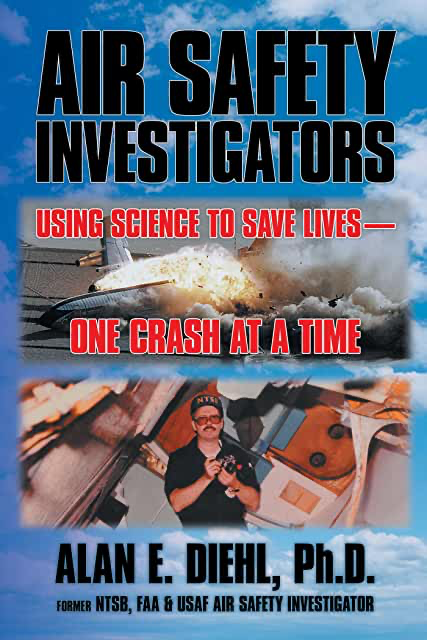 The inside story of how aviation accidents are investigated and how this scientist battled the bureaucracy to save lives. When the president asked whether a mysterious crash was an accident or assassination, he was sent undercover to find out. He exposed officials who lied to Congress and how a training program could have prevented JFK Jr.'s crash.
Click Here for More information and to order.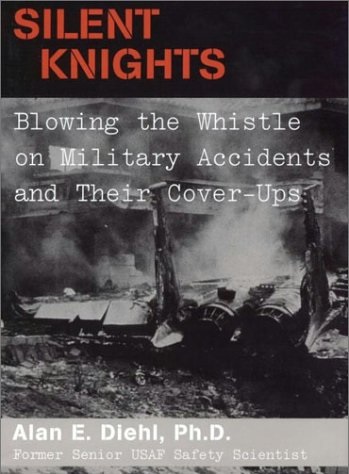 Why do so many troops die in preventable accidents? When the author was assigned to investigate the worst fratricide since Vietnam, he discovered a senior general had caused the tragedy. He then blew the whistle on the planned cover-up. The book also describes various measures needed to reduce the loss of life and treasure in the Pentagon's dysfunctional approach to safety.
Click Here for More Information and to Order Silent Knights